Summer 2019 project during my internship at EIU Becamex in Bình Dương, Việtnam
Arduino kit to bond soon-to-be Vietnamese engineers with their parents
125%
Increase of Vietnamese students from 2010-2020
48%
Of students in Vietnam in higher education study engineering
680%
More international Vietnamese students from 1999-2016
Mechanical Love
Many parents in Vietnam's rapidly changing landscape struggle to connect with their kids. Many kids are learning alone about engineering through Arduino kits. Can parents learn with their kids?
How might we bring future engineers closer to their parents?
Research from interviewing Vietnamese engineering students. How did they start? What inspired them to become an engineer?
Creating an aesthetic to be a statement piece in the living room as a source of family pride
Exploring different ways to open and close the robot to access the parts when working. Based off of stories from interviewing engineering students of their early childhood. Choosing the baby iconography for its appeal to kids and parents' recent memory of raising their child.
Making models out from 3D printing and bamboo weaves to play with light and form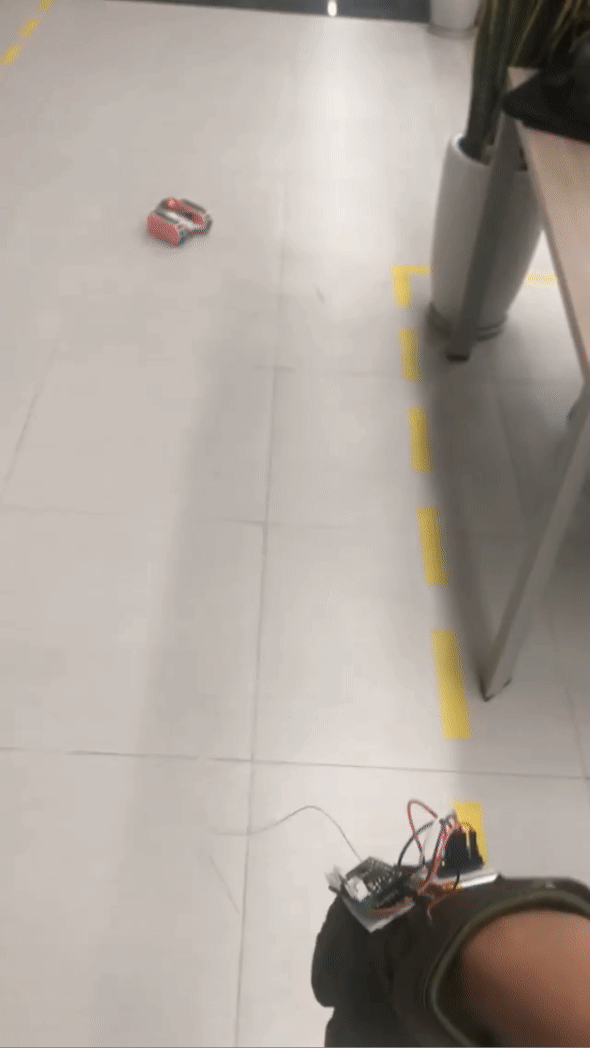 Working with the EIU FabLab team to understand the Aruduino kit
Abstracting the
diaper and large head of babies to create form
Uses tension of wood to stay closed
Bought as a package or files available for at home 3D printing for maximum accessibility
Special Thanks to the team at EIU FabLab, Kiet from District 8, and Tuan from LabSaigon